Laches Wood Day 1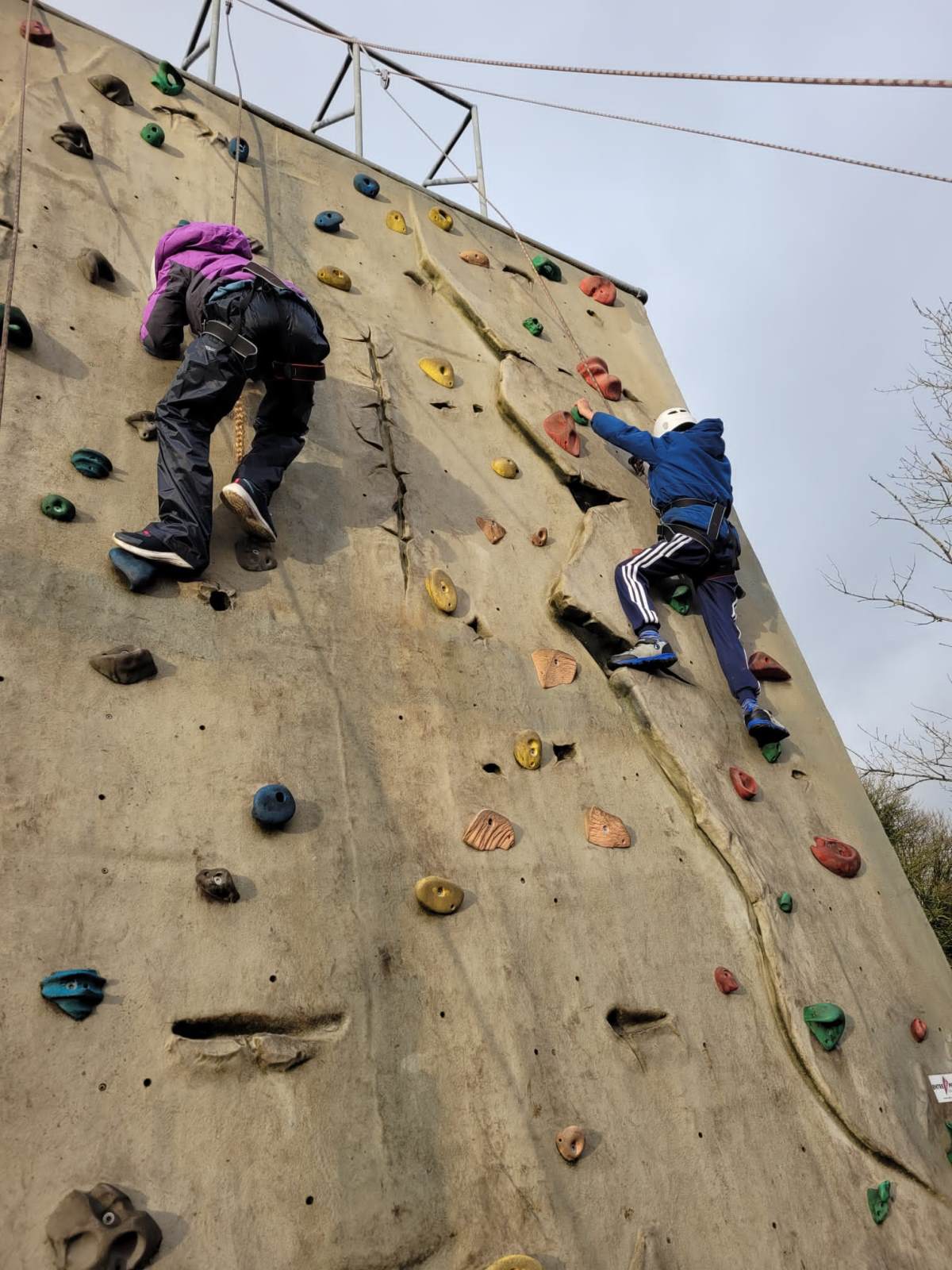 The children have had an action-packed first day on their residential trip. Groups A and B have faced the challenge of the high ropes; Groups C, D, G and H have enjoyed a range of bush craft activities and Groups E and F have experienced the Rock Room and climbing wall.
A huge well done to everyone!
The children have ended their day with hot chocolate and biscuits before getting ready for bed.